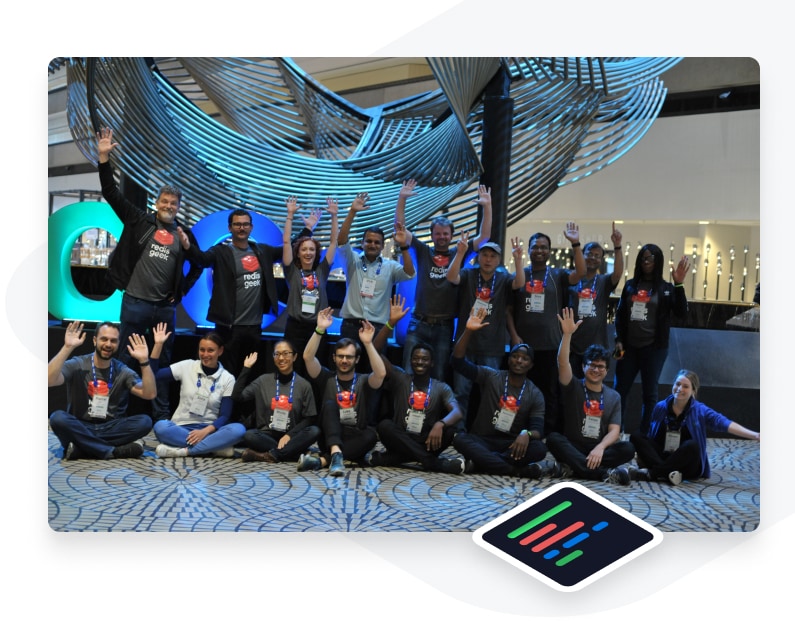 Bring your team to QCon.
Get together. Get answers. Get clarity.
QCon brings together the world's most innovative senior software engineers across multiple domains to share real-world experiences.
Teams attend QCon to get together, get answers to technical challenges, and get clarity on software decisions, workflows, and roadmaps.
Register your team
6 reasons teams tell us why they attend QCon
1
Problem-solve together.
Learn from real-world technical talks. Share experiences and common challenges with peers and speakers to learn how they have solved similar issues. Your team won't find hidden marketing, sales pitches, or hype. Just technical talks from senior software practitioners like them.
2
Level up on skills.
Understand the practices, skills, and trends that matter most right now in software to focus your projects and team's growth.
3
Maximize insights.
Divide the agenda across your team to get the most value out of the conference to understand the emerging software trends you should pay attention to.
4
Learn together.
Connect as a team to help with team bonding, and sharing insights learned. Connect with colleagues you might not have seen for some time (or have not had the chance to meet yet).
5
Bring new ideas back to your team.
Learn peer validated actions to shape your software decisions, workflows, and roadmap. Share key takeaways, use cases, and best practices with the wider team over a 'lunch and learns' or team sessions.
6
Foster a culture of learning, growth, and mastery.
Inspire and excite passion in your team around like-minded professionals. Motivate your company by presenting a huge opportunity for professional development and solving complex software problems.
It is easy to forget the fact that we are not alone when facing typical problems in software development. QCon not only provides practitioners' point of view, but it also helps teams to validate their ideas and plans by listening to others.
Yogesh Sood
QCon SF attendee, Senior Management @Tableau Software
Save with group discounts.
Teams as small as 3 attendees working for the same company are eligible for a group discount. For more details, email info@qconsf.com and mention the size of the group. Discounts cannot be combined or applied retroactively.
Group size
Group discount
3-6 attendees
Save up to

$100 off

each conference ticket
7-10 attendees
Save up to

$150 off

each conference ticket
11-15 attendees
Save up to

$175 off

each conference ticket
16+ attendees
Save up to

$190 off

each conference ticket
How your team can connect and grow at QCon
As software engineers ourselves, we recognize the importance of coming together as a team of like-minded people. We've created many ways your team can connect, learn from peers, and inspire what's next for your projects.
25 minutes break between sessions
Dedicated time for you to bounce ideas, share experiences, and problem-solve with people facing similar challenges.
Unconference sessions
Raise the topics you want to explore with your peers in facilitated sessions where you set the agenda.
Speaker Q&As
Get answers to your questions from world-class software practitioners to help avoid costly mistakes.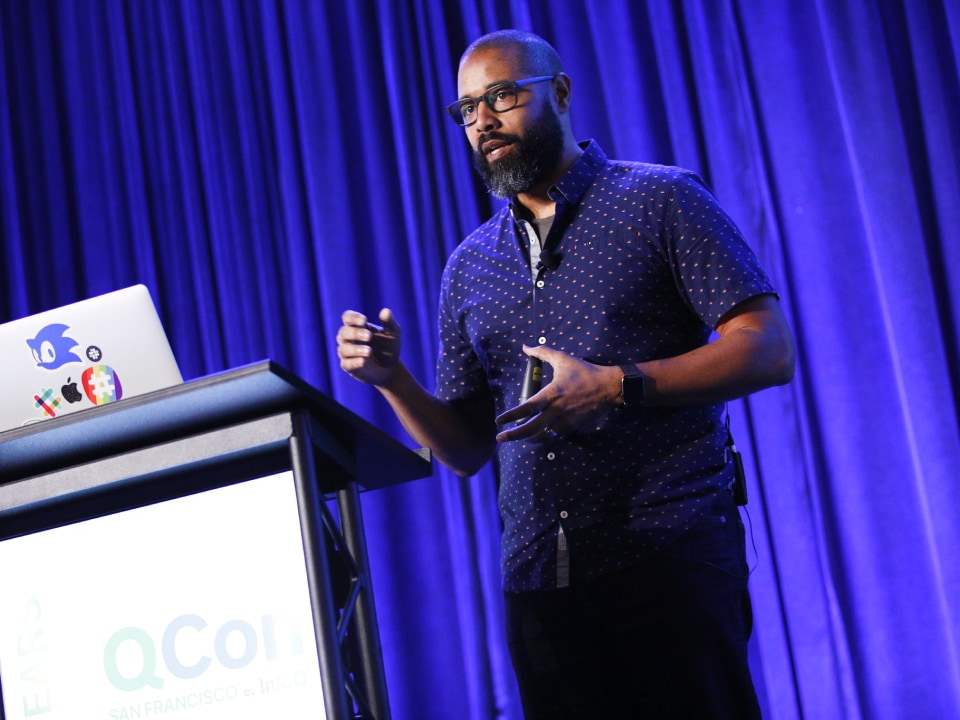 The QCon Difference
Senior software practitioners first.
Real-world technical talks.
No hidden marketing, no sales pitches, no hype.
Hand-picked speakers by an international committee.
'We Care' experience: Healthy food, healthy environment, strict code of conduct.
Supporting thousands of senior software teams for 16 years.
Team resources
Need help?
Take a look at our FAQs.