Enabling Datamesh
---
Speaker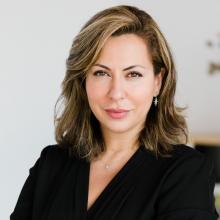 From the same track
Session
Orchestration vs Choreography, A Guide To Composing Your Monolith
Tuesday Oct 25 / 01:40PM PDT
Microservices promise rapid evolution, operational independence, and technological freedom but come with imperceptible drag factors. Left unchecked, this drag leads to distributed balls of mud – hard to operate, evolve and maintain.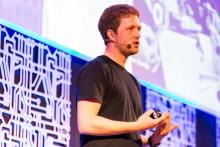 Ian Thomas
VP, Web Architecture @GenesisGlobalX
Session
Overcomplicated Architecture: To Microservices and Back
Tuesday Oct 25 / 02:55PM PDT
Microservices has been the leading architectural technique in modern cloud-based systems, and after many years with the advancement of cloud-managed services and robust infrastructure, I have seen an overuse of microservices that have overcomplicated architectures by introducing unnecessary compl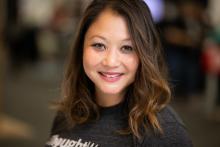 Cassandra Shum
Head & Technical Director of Architecture and Engineering, EMPC NA @Thoughtworks
Session
Dark Energy, Dark Matter and the Microservices Patterns?!
Tuesday Oct 25 / 10:35AM PDT
Dark matter and dark energy are mysterious concepts from astrophysics that are used to explain observations of distant stars and galaxies.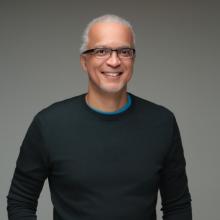 Chris Richardson
Creator of microservices.io, Java Champion, & Core Microservices Thoughtleader
Session
Unconference: Microservices
Tuesday Oct 25 / 11:50AM PDT
What is an unconference? At QCon SF, we'll have unconferences in most of our tracks.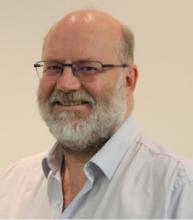 Shane Hastie
Global Delivery Lead for SoftEd and Lead Editor for Culture & Methods at InfoQ.com
Session
Panel: Building Performant Microservice Architectures
Tuesday Oct 25 / 05:25PM PDT
Details coming soon.