Practical Security Presentation 3
From the same track
Session
A Big Dashboard of Problems
Wednesday Oct 26 / 10:35AM PDT
We have all heard "an ounce of prevention is worth a pound of cure" in medicine, but the security industry isn't so sure. This talk explores the forefront of simple and effective preventative strategies.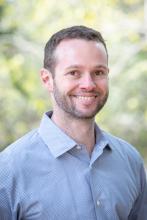 Travis McPeak
Founder and CEO @ResourcelyInc
Session
Scaling Defenses Amidst Evolving Threat Landscape
Wednesday Oct 26 / 11:50AM PDT
Security services that defend against malicious or fraudulent traffic operate in an unpredictable and constantly evolving threat landscape. The dynamic nature of attack traffic means that as attacks evolve, our defenses must evolve too.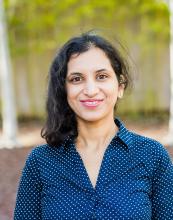 Aditi Gupta
Staff Security Software Engineer @Netflix
Session
Practical Security Presentation 4
Wednesday Oct 26 / 02:55PM PDT
Details coming soon.