Registration
Exclusive group offer for the Video-Only Pass. Buy 4 QCon San Francisco Video-Only Passes and get a complimentary Video-Only Pass.
To redeem, select the Video-Only Pass option, add 5 tickets to your basket, and use code BUY4GET1FREEVIDEOPASS23 at checkout.
Ticket
📹 Video-Only Pass to QCon recordings starting Oct 20
Available starting October 20
What's Included
Access to professionally edited conference session recordings from Oct 20
Self-paced learning with video access until April 20th, 2024
Download option for most presentation slides
Special, early bird pricing
$590
Early bird price valid until December 31st.
All amounts are stated in United States Dollars.
Purchase may be subject to sales tax.
Discounts have to be applied at the time of order and cannot be applied retroactively.
Frequently Asked Questions
What has always stood out for me has been QCon's commitment to its brand promises. First of all, it's focused on practitioner content. QCon conferences are all about the people that develop and work with future technologies. This starts from the Programming Committee, which comprises practitioners that are authorities in their domain.
Wes Reisz
QCon San Francisco Conference Chair, Co-host of the InfoQ Podcast, Technology Leader, Engineer, & Technical Adviser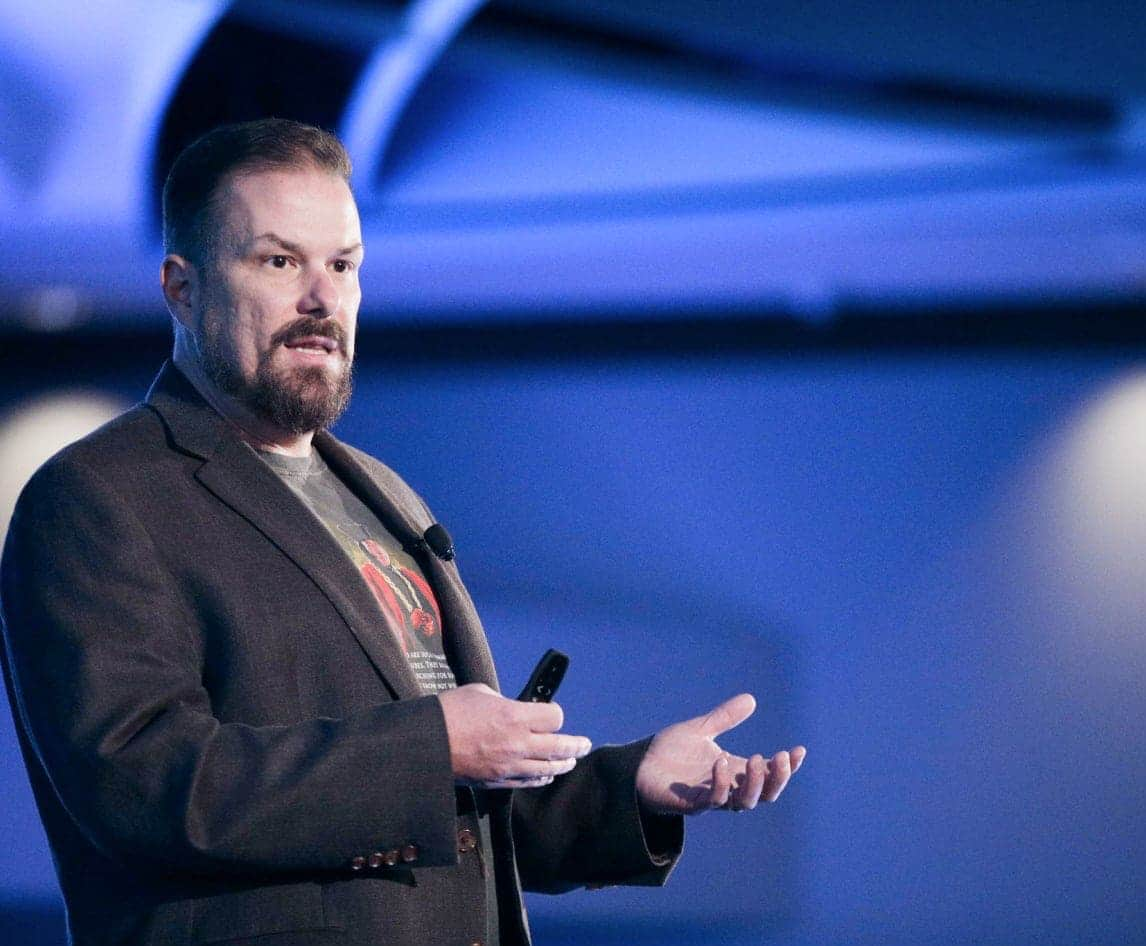 Loved by senior software developers like you
See what peers say about
#QConSF
Well done @InfoQ for an amazing & inspirational #QConSF! The conference gives a good glimpse at what's ahead of the hype cycle. Thanks to @InfoSupportBV for letting me attend. Still have 2 workshop days to look forward too!

Marco Kuiper
@marcofolio
Excited to be working with these industry leaders to design & deliver an amazing software architecture conference experience! #QconSF @randyshoup @probst_kathrin @chemphill @gwenshap @rwitoff @wesreisz

Karen Casella (she/her)
@kcasella
QCon is a kind of mirror reflecting where the world is going. That is exactly the main benefit that you may get from attending

Past QCon Attendee
QCon has practical information that I can bring back with me and be productive within the work environment. I would recommend QCon to any senior level engineer or aspiring technology architect.

Past QCon SF attendee
Due to QCon's focus on early stage technology trends and the curated expert speakers, the material presented was visionary, fresh, and applicable for things we need to solve in our teams. The conference was well-facilitated, and the daily format (keynote/intro in AM introducing tracks) was compelling also.

Past QCon SF attendee