Solutions Track Session 1
From the same track
Session
Database
Our Journey Into High Performance and Reliable Document Databases with RavenDB
Monday Oct 24 / 04:10PM PDT
When I started at Kobo, we needed to look beyond the relational and into document databases.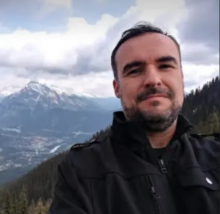 Trevor Hunter
Chief Technology Officer @Kobo Inc.
Session
Database
Optimal Data Storage Choices - Data Lakes vs Databases
Monday Oct 24 / 05:25PM PDT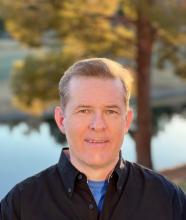 Greg Hamer
Data and Application Architecture Specialist @Backblaze
Session
Agile
Building Agile Data Architectures in Support of Digital Twins and Data Products
Monday Oct 24 / 02:55PM PDT
Agile software development and elastic cloud foundations have enabled on-demand expansion of compute functions from real-time processing to Machine Learning at scale but Data has been left behind.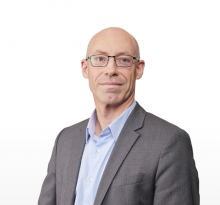 Stuart Sim
Leader @Build by McKinsey
Session
DevOps
Service Abstractions to Cloud Service Providers: A Tale of Trade-Offs
Monday Oct 24 / 01:40PM PDT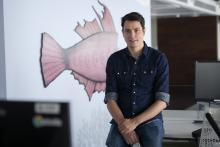 Oscar Mullin
Sr. Tech Director and Head of Core Platform Services, Databases, Operational Excellence, and SRE @Mercado Libre
Session
Development
Is Web3 Here to Stay?
Monday Oct 24 / 11:50AM PDT
You may be familiar with the current reputation of web3, but are you up to date on the advantages of distributed ledgers applied in the real world? Join us for a deeper dive into how companies are using this innovative technology today.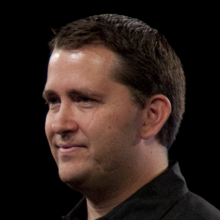 Richard Bair
VP of Software Engineering @Hedera