Modern application development velocity has drastically changed how organizations approach securing their software products. In many environments, gone are the days of reviewing every code change, or putting up stringent release gates. This track focuses on how we are meeting the challenge of enabling business velocity while also achieving security. 
Join us to talk about real and innovative strategies for scaling security in large, fast-moving environments. We'll discuss scalable and practical approaches to: securing authentication & authorization architectures, cloud security, scaling privacy, and how this changing approach impacts the distribution of responsibility and the cost of security.
---
From this track
Session
A Big Dashboard of Problems
We have all heard "an ounce of prevention is worth a pound of cure" in medicine, but the security industry isn't so sure. This talk explores the forefront of simple and effective preventative strategies.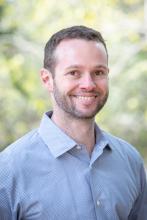 Travis McPeak
Founder and CEO @ResourcelyInc
Session
Scaling Defenses Amidst Evolving Threat Landscape
Security services that defend against malicious or fraudulent traffic operate in an unpredictable and constantly evolving threat landscape. The dynamic nature of attack traffic means that as attacks evolve, our defenses must evolve too.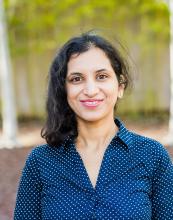 Aditi Gupta
Staff Security Software Engineer @Netflix
Session
Practical Security Presentation 3
Details coming soon.
Session
Practical Security Presentation 4
Details coming soon.
Register
QCon San Francisco 2022
Oct 24th - Oct 28th, 2022
Unable to make QCon San Francisco?
You can attend this track and more, online at QCon Plus from Nov 29 - Dec 9, 2022.