Are you a team looking to deploy more frequently or implement Continuous Delivery? In this talk, we'll walk you through four pragmatic and actionable steps to transform how your team delivers software so you can deploy to production many times a day. One of the biggest competitive advantages in Software development today is following DevOps practices, making frequent deploys and empowering developers to take work from concept through to launch. CEO and Co-founder of Sleuth, Dylan Etkin, has guided many teams, at scale, through this transformation. In this talk, he will decode the process of getting your team to deploy many times a day, modeling your organization after the elite performers that make up more than a quarter of the respondents to this year's DORA state of DevOps report. We will cover the tools and usage goals you'll want to have in place to support multiple deploys a day. However, tooling and process are only a small part of the receipt for success. We will dive into the cultural and communication aspects of how to succeed as well. Finally we'll show how to tie this all back to real world, hard measures of efficiency, the DORA metrics. We'll show how automating these measurements and applying them everywhere can provide you a roadmap for continuous, actionable improvements. This pragmatic, actionable advice serves as an excellent blueprint for using visibility, communication and pure process to supercharge your team's development processes and ultimately boost overall outcomes.
---
Speaker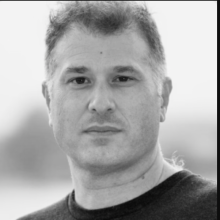 Dylan Etkin
CEO & Co-Founder @Sleuth
Dylan Etkin is CEO & Co-Founder of Sleuth, the leading DORA metrics tracker. As one of the first 20 employees at Atlassian, Dylan was a founding engineer and the first Architect of Jira. He has led engineering for products at scale in Bitbucket and Statuspage. He has a masters in computer science from ASU. He's a bit of a space nut and has been seen climbing around inside of a life-size replica of the Mir space station in Star City Russia.
Read more
Session Sponsored By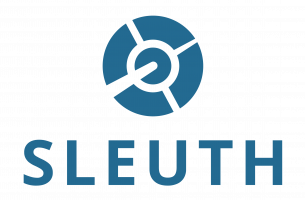 Sleuth is an engineering platform that helps software teams measure and improve their efficiency.