Technical teams need to be able to adapt, recover, and thrive despite changing requirements, failures, game changing technical advancements, and of course all the while keep tabs on costs and efficiency. An organization's leadership must build a robust foundation of trust and ensure every individual developer has the agency and autonomy to act within boundaries of acceptable risk. This requires strategic thinking, adaptability, and tactical actions to improve the culture of resiliency each and every day.
This track will dive into approaches teams and engineering leaders have taken to improve the resiliency of their organization over time. It will highlight tactical tools that empower individuals and contribute to the health and efficiency of the collective team. Speakers will also present frameworks that help put structure around the cultural shift necessary to build safety and autonomy. And of course, what would a track be without a nod towards GenAI? We will look at how AI tools like prompt libraries can improve organizational resiliency.
---
From this track
Session
AGILE PRACTICES
Building a Culture of Continuous Experimentation
Wednesday Oct 4 / 10:35AM PDT
In a fast-paced, complex and uncertain digital business environment, organizations must evolve to survive.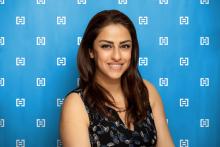 Sarah Aslanifar
Principal Consultant @EqualExperts
Session
Organization Resiliency
Multiplying Engineering Productivity in Face of Constant Change
Wednesday Oct 4 / 11:45AM PDT
Building and retaining top talent, empowering them with challenging problems, and setting ambitious goals are all essential ingredients for success in any organization.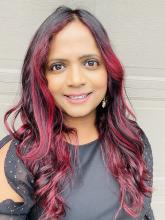 Shweta Saraf
Director of Platform Networking @Netflix, Board Member for eBPF Foundation
Session
Resilience
The Incident Lifecycle: How a Culture of Resilience Can Help You Accomplish Your Goals
Wednesday Oct 4 / 01:35PM PDT
Incidents and outages are expensive, they impact engineering productivity, business goals, and your company's reputation. In this talk I will describe how we can apply resilience throughout the incident lifecycle in order to turn incidents into opportunities.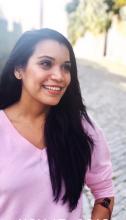 Vanessa Huerta Granda
Resiliency Manager @Enova, Co-Author of the Howie Guide on Post Incident Analysis
Session
AI/ML
Generative AI and Organizational Resilience
Wednesday Oct 4 / 02:45PM PDT
Generative AI lowers a fundamental barrier in human / computer interaction and could impact all our digitized business processes. This disruption will likely stress most company's organizational resilience, but it also offers opportunities to help organizations respond to future change.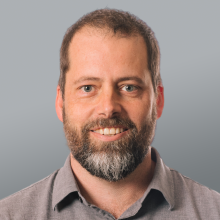 Alex Cruikshank
Director Product Engineering in AI Lab @West Monroe
Session
Staff Plus Engineering
Building Organizational Resilience Through Documentation and InnerSource Practices
Wednesday Oct 4 / 03:55PM PDT
Effective software documentation serves as a cornerstone for knowledge preservation, fostering community and resilience, even in the face of unforeseen disruptions.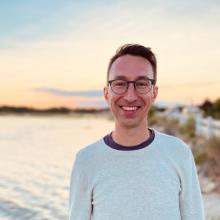 David Grizzanti
Principal Engineer @nytimes
Register
QCon San Francisco 2023
October 2 - 6, 2023