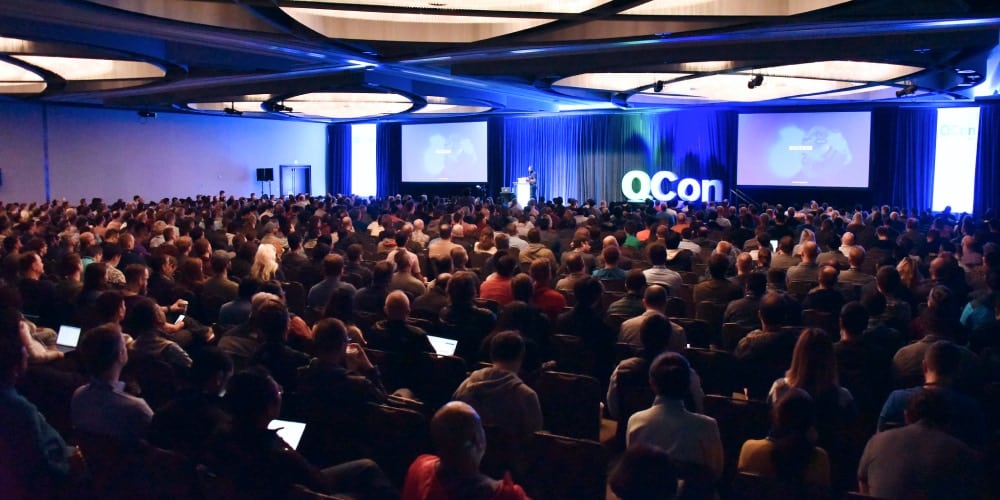 Want to attend QCon San Francisco 2023 or get access to video recordings post-event, but need to convince your boss?
We've developed templates you can use to explain to your boss how you and your team can benefit from the insights shared at QCon.
Customize the templates as you see fit.
Use our ready-made email templates based on how you plan to attend: