Women & Allies in Tech Breakfast
Join the Women & Allies in Tech Breakfast and connect with other QCon attendees and speakers.
Tuesday Oct 25 / 07:15AM PDT
Registration closed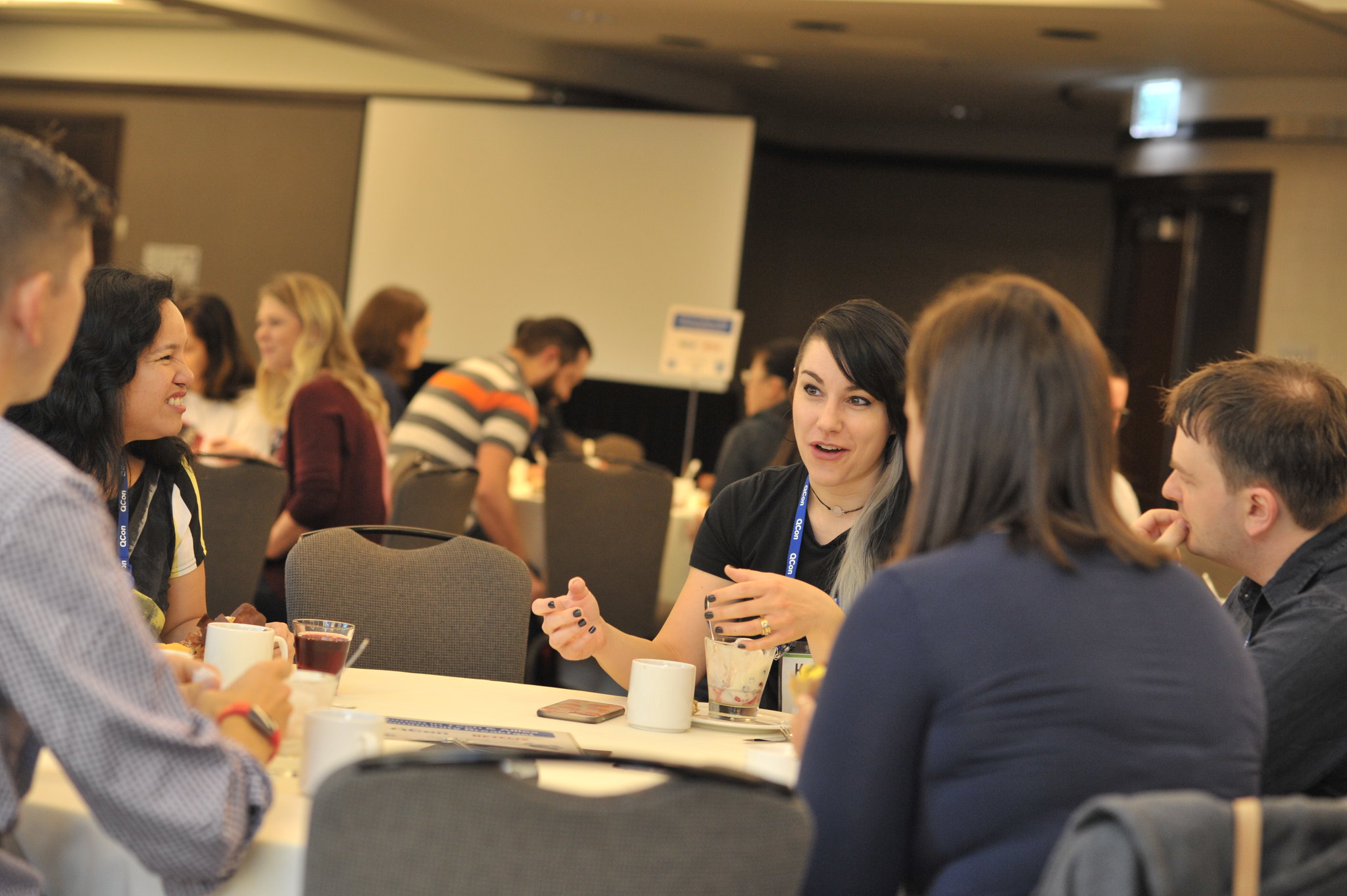 Designed to support and connect women and allies during QCon SF, the Women & Allies in Tech breakfast will be open for all attendees to join beginning at 7:15 am.
We will kick it off with a lightning talk by one of our QCon track hosts, Courtney Kissler, CTO @zulily, who shares about her journey and the criteria she applies when making impactful decisions.
Courtney's remarks are followed by a chance to meet each other, share experiences and make new connections.
7:15am - 8:45am
QCon will provide a continental breakfast buffet
Location: Garden room
Complimentary for all conference attendees (badge required)
Capacity for this session is limited, to save your seat, please register for the session.
---
Speaker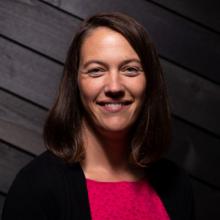 Courtney Kissler
CTO @zulily
Courtney Kissler joined Zulily in January 2021 as CTO and SVP of Technology. Previously she was Vice President Global Technology at Nike accountable for building a re-usable seamless platform to power Nike Direct to Consumer experiences, core commerce services, user services, consumer data engineering and global retail solutions. She also led the Global Supply Chain, Fulfillment and Logistics teams worldwide and was driving transformation across the supply chain ecosystem. Prior to that, Courtney was the VP of Retail Technology at Starbucks where she led global POS and retail store technology experiences. Courtney spent 14 years at Nordstrom, starting in infrastructure and security, moving into delivery leadership roles with her last role being the Vice President of E-Commerce and Store technologies where she drove a technological transformation essential for outpacing the demands of today's Omnichannel consumers. In all 3 organizations, Courtney drove transformation in ways of working, moving to more outcome-based delivery of technology using modern practices, including DevOps. Courtney brings diverse technology experience from startups, CyberSafe and WorldStream Communications, to beloved global brands.
Read more