AMAs are an informal gatherings for Q&A. Bring your questions for in-depth conversations with QCon speakers Sid Anand & Allen Wang.
---
Speaker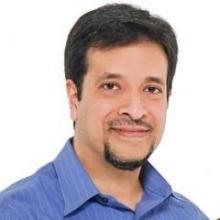 Sid Anand
Chief Architect and Head of Engineering @ Datazoom & Co-chair @QCon
Sid Anand currently serves as the Chief Architect and Head of Engineering for Datazoom, where he and his team build autonomous streaming data systems for Datazoom's high-fidelity, low latency streaming analytics needs. Prior to joining Datazoom, Sid served as PayPal's Chief Data Engineer, focusing on ways to realize the value of PayPal's hundreds of petabytes of data. Prior to joining PayPal, he held several positions including Agari's Data Architect, a Technical Lead in Search @ LinkedIn, Netflix's Cloud Data Architect, Etsy's VP of Engineering, and several technical roles at eBay. Sid earned his BS and MS degrees in CS from Cornell University, where he focused on Distributed Systems. Outside of work, Sid is a maintainer/committer on Apache Airflow and advises early-stage companies and several conferences (QCon, Data Council, and conferences under Skills Matter).
Read more
Find Sid Anand at:
Speaker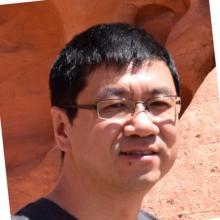 Allen Wang
Software Engineer @DoorDash, previously Lead for real-time data infrastructure team @Netflix
Allen Wang is currently a tech lead at data platform at DoorDash. He is the architect for the Iguazu event processing system and a founding member of the real time streaming platform team. 
Prior to joining DoorDash, he was a lead in the real time data infrastructure team at Netflix where he created the Kafka infrastructure for Netflix's Keystone data pipeline and was a main contributor to shape the Kafka ecosystem at Netflix.
He is a contributor to Apache Kafka and NetflixOSS, and a two-time QCon speaker.
Read more