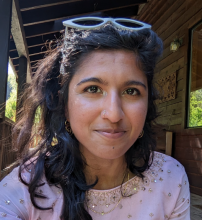 Speaker: Anvita Pandit
She / her / hers
Senior Software Engineer @Google
Anvita Pandit is a senior software engineer on the Security Foundations team at Google, which manages encryption of user data at rest through the internal Key Management Services. Her ongoing project is to bring easy and safe cryptographic agility to all Google services by default in collaboration with the Tink team.
Find Anvita Pandit at:
Session
Increasing the safe delivery of change has immense business value across a number of dimensions, so how can we improve our ability to manage change at scale?
Read more