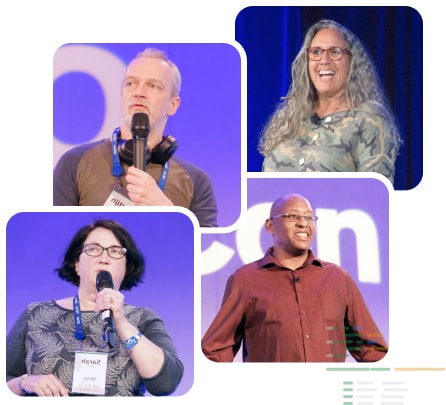 New ideas. On-demand access.  Live problem-solving.
Zero travel

.

QCon's online pass is a flexible way for senior software developers and their teams to learn the latest international trends and innovations with the convenience of an online experience.

Access most talks on-demand. Join live facilitated problem-solving sessions. Connect with a global community of speakers and peers during the conference.

Bring back new ideas for your projects. All without needing to travel.

Get your online pass

Buy your ticket now and save.
We've helped thousands of international senior software engineers, software architects and tech leaders adopt the right patterns & practices for over 17 years.
Exclusive offer for groups buying QCon San Francisco Online tickets
Buy 4 QCon San Francisco Online tickets and get a complimentary Online pass.
To redeem, select the Online ticket option, add 5 tickets to your basket and use code BUY4GET1FREEONLINE23 at checkout.
A flexible way to learn
Eliminate travel and work the conference around your schedule
On-demand access
Follow the conference schedule as recordings are released. Or learn at your own-pace over 90 days.
Live-problem solving
Join 3 live problem-solving sessions. Raise your challenges. Learn from peers. Get actionable insights.
Tap into experiences
Connect with international speakers and peers in our online workspace during the conference week. Raise questions and share experiences.
Your team in-sync
An affordable pass to let your team learn together and on-demand. Apply the insights and knowledge gained to your projects.
No travel required
Optimize your time by eliminating the need for travelling.
Save time and money. Take part from wherever you are.
Loved by senior software developers like you
See what peers say about QCon
QCon is a fantastic conference that has given me a renewed excitement in leveraging new innovations, technologies, and approaches to solve the challenges faced in my day-to-day role."ice about how to get better at reading code.

John McCloskey, Senior Staff Software Engineer @Bazaarvoice
I would recommend it as a way to connect deeper with people who are aware of the trends in our industry. It's different because not many conferences are so focused on engineering/software/its application to industry. It is the only one I can think of that consistently has put out industry-leading insights.

John Jago, Co-founder & CTO @PeachPay
The best part about QCon is that is not vendor driven. So there is less emphasis on selling products but more on the problem statement, tech agnostic solutions, processes and practices that have worked for others. And this is really powerful. Also there is a lot of time in between sessions for networking and letting the ideas sink in rather than a crazy day full of sessions.

Manisha Lopes, Principal Software Engineer @BBC
Quality content and topics from industry experts, and I like how that is separated very transparently from sponsors. I appreciate how sponsors have their place, but it's very clear and not deceptive mixed in with the content. It really is a conference that is specific technology agnostic and about any and all industry wide trends and best practices.

Mike Murray, Senior Director, Software Engineering @DriveTime
You meet good people at QCon, some of the talks are deep and insightful.  You always take something away whether that's a new idea, awareness of a new technology or lessons learned from someone else's experience.

Eoin Woods, CTO @EndavaUK
It really feels as it's from engineers for engineers instead of many commercial talks at other events where it sometimes feels like a sales pitch.

Tomeck Swinkels, DevOps Engineer @ING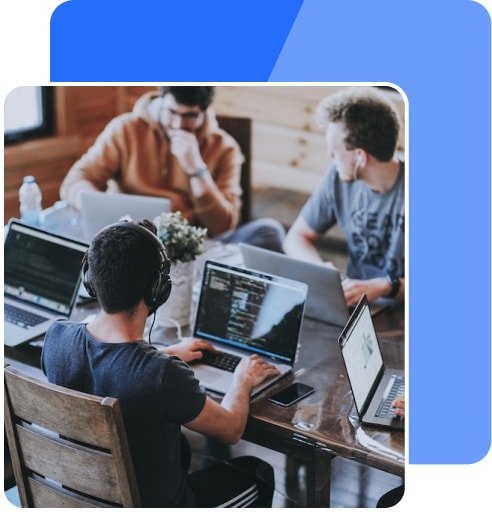 Save with our exclusive
team offer
Buy 4 QCon San Francisco online tickets, get a complimentary online pass.
1

Go to our registration page.

2

Add 5 Online tickets to your baset.

3

Use code BUY4GET1FREEONLINE23 at checkout.
Offer valid only for QCon San Francisco Online tickets.
Get your online pass
Frequently Asked Questions
Get answers to your QCon San Francisco Online Ticket Questions
Resources
Need help?
Take a look at our FAQs.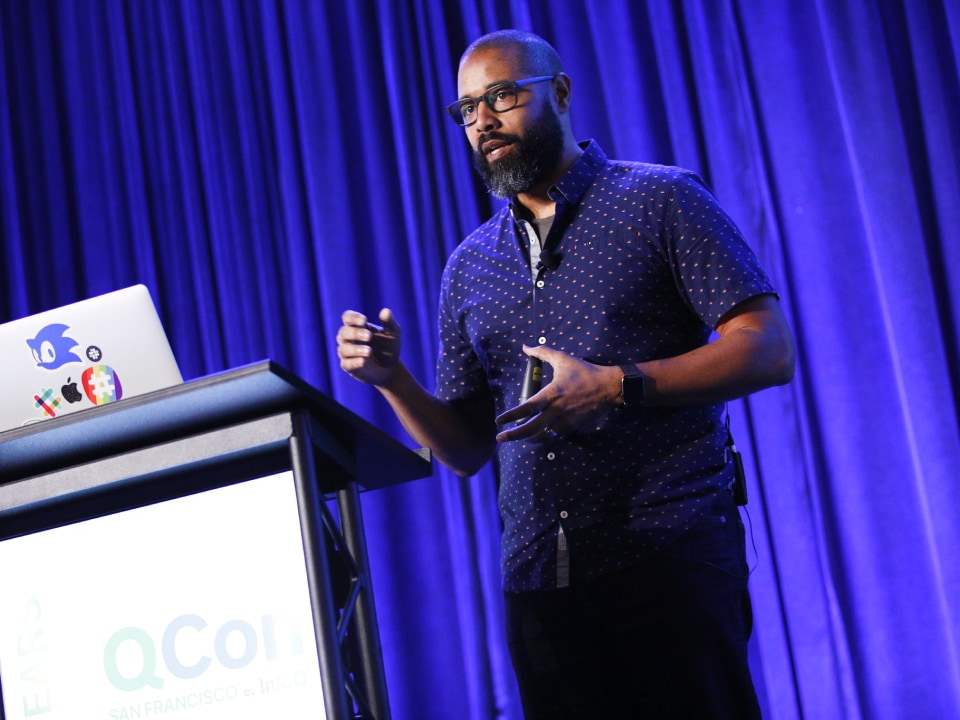 The QCon Difference
Senior software practitioners first.
Real-world technical talks.
No hidden marketing, no sales pitches, no hype.
Hand-picked speakers by an international committee.
'We Care' experience and strict code of conduct.
Supporting thousands of senior software teams for 17 years.