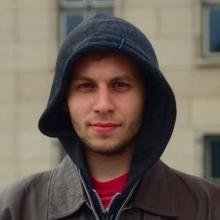 Speaker: Esteban Küber
He / him / his
Principal Software Engineer @Amazon
Esteban Küber is a Rust Compiler Team member and a Principal Engineer at Amazon's Rust Platform team. He is focused on delivering on Rust's promise of empowering everyone to build reliable and efficient software by improving the language's and its tooling's ergonomics.
Session
Rust is a younger systems programming language that can have small memory footprint, low CPU utilization, offer low latencies and have small application sizes.
Read more
Session
Many have called sustainability the challenge of our lifetime. The DevSusOps Panel pulls together expert practitioners at the very forefront of sustainability thought leadership for a practical conversation about what's happening in the space today.
Read more