The private sector is increasingly investing in green technologies and sustainability. With large infrastructure providers such as Amazon and Google pursuing aggressive sustainability goals, startups providing tools to measure carbon emissions, innovation in clean energy and transportation, and much more, we see technology play an increasingly large role in combating climate change. 
In this track, we explore how companies are contributing to sustainability. Key areas of focus include measuring carbon footprint, decarbonizing the products we produce, and how we as software engineers can reduce the overall climate impact of the things we build. Finally, this track looks ahead to how technology can create a better future for the generations to follow.
---
From this track
Session
DevSusOps - Bringing Sustainability Concerns to Development and Operations
Introducing the track, this talk will define terminology and introduce the mental models needed to make sense of sustainability as a non-functional requirement for developing and operating systems.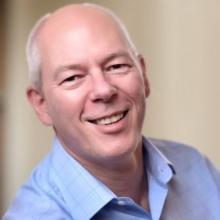 Adrian Cockcroft
Former VP Amazon Sustainability Architecture @Amazon
Session
Green Tech Presentation 2
Details coming soon.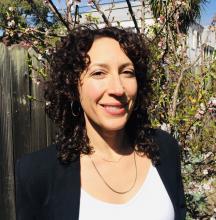 Lisa McNally
Head of Cleantech & Sustainability @Thoughtworks
Session
Green Tech Presentation 3
Details coming soon.
Session
Green Tech Presentation 4
Details coming soon.
Register
QCon San Francisco 2022
Oct 24th - Oct 28th, 2022
Unable to make QCon San Francisco?
You can attend this track and more, online at QCon Plus from Nov 29 - Dec 9, 2022.