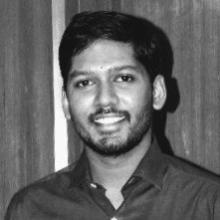 Speaker: Vignesh Ravichandran
He / him / his
Engineering Manager @Cloudflare, Contributor to Postgres, Previously at Ticketmaster
Engineering Manager of Databases at Cloudflare. Manages a team of engineers across the world who is responsible for ensuring the databases are available, reliable, and highly performant 24*7*365. Created spinup and other projects. He is a frequent author and speaker at various open-source conferences.
Find Vignesh Ravichandran at:
Session
Data storage and access at the edge delivers massive performance gains by reducing location-sensitive latency.
Read more