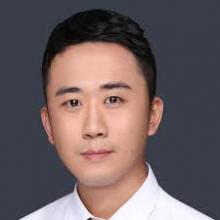 Speaker: Zichuan Xiong
Principal @Thoughtworks
Zichuan Xiong has been a Principal at Thoughtworks since 2008. He works with Chief Digital / Data / and Technology Officers to drive business impact across tech and product organizations. His strengths and experiences are DDD, Data Mesh, and Org Design / Changes.
Workshop
Wardley Mapping is a practical approach to constructing a topographical business map that directs business decisions.
Workshop
While the IT industry prides itself on being at the very bleeding edge of technology, it also oversees a relatively high proportion of projects that fail outright or do not meet their originally intended goals for one reason or another.
Workshop
Team Topologies is an organizational design practice that keeps software healthy and evolvable for optimized engineering culture and promised outcomes.
This workshop introduces nine steps of running Team Topologies that help engineering leaders