Microservices solve numerous problems around cognitive load, velocity, isolation, and scalability - if you get them right!
In Operating Microservices: Patterns for Sucess, we bring you practical advice around what good really looks like with system observability, patterns of integrating with legacy codebases, and situations when microservices were NOT the right answer, and the most common issues encountered when it comes to day 2 operations with microservices. 
Microservices are an effective way to solve many problems in software, but it's also a great way to introduce them if not done (and operated) well.
---
From this track
Session
Orchestration vs Choreography, A Guide To Composing Your Monolith
Tuesday Oct 25 / 01:40PM PDT
Microservices promise rapid evolution, operational independence, and technological freedom but come with imperceptible drag factors. Left unchecked, this drag leads to distributed balls of mud – hard to operate, evolve and maintain.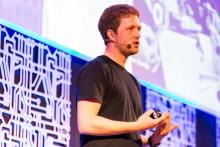 Ian Thomas
VP, Web Architecture @GenesisGlobalX
Session
Overcomplicated Architecture: To Microservices and Back
Tuesday Oct 25 / 02:55PM PDT
Microservices has been the leading architectural technique in modern cloud-based systems, and after many years with the advancement of cloud-managed services and robust infrastructure, I have seen an overuse of microservices that have overcomplicated architectures by introducing unnecessary compl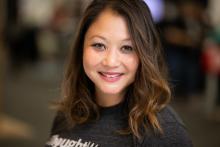 Cassandra Shum
Head & Technical Director of Architecture and Engineering, EMPC NA @Thoughtworks
Session
Dark Energy, Dark Matter and the Microservices Patterns?!
Tuesday Oct 25 / 11:50AM PDT
Dark matter and dark energy are mysterious concepts from astrophysics that are used to explain observations of distant stars and galaxies.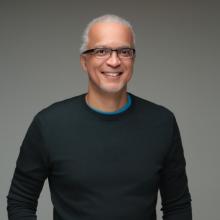 Chris Richardson
Creator of microservices.io, Java Champion, & Core Microservices Thoughtleader
Session
Enabling Datamesh
Tuesday Oct 25 / 04:10PM PDT
Details coming soon.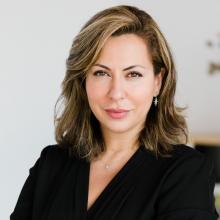 Zhamak Dehghani
CEO and Founder @Stealth Startup, Data Mesh Founder, Author, Speaker
Session
Unconference: Microservices
Tuesday Oct 25 / 10:35AM PDT
What is an unconference? At QCon SF, we'll have unconferences in most of our tracks.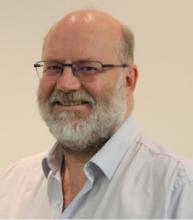 Shane Hastie
Global Delivery Lead for SoftEd and Lead Editor for Culture & Methods at InfoQ.com
Session
Panel: Building Performant Microservice Architectures
Tuesday Oct 25 / 05:25PM PDT
Details coming soon.
Register
QCon San Francisco 2022
Oct 24 - 28, 2022
Unable to make QCon San Francisco?
You can attend this track and more, online at QCon Plus from Nov 29 - Dec 9, 2022.