Microservices solve numerous problems around cognitive load, velocity, isolation, and scalability - if you get them right!
In Operating Microservices: Patterns for Sucess, we bring you practical advice around what good really looks like with system observability, patterns of integrating with legacy codebases, and situations when microservices were NOT the right answer, and the most common issues encountered when it comes to day 2 operations with microservices. 
Microservices are an effective way to solve many problems in software, but it's also a great way to introduce them if not done (and operated) well.
---
From this track
Session
Choreography vs Orchestration: A Guide to Composing your Monolith with Serverless
Details coming soon.
Session
Overcomplicated Architecture: To Microservices and Back
Details coming soon.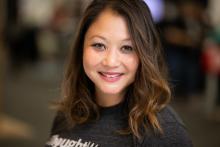 Cassandra Shum
Head of Architecture and Development, EMPC NA | Member of Tech Advisory Boards @ThoughtWorks
Session
Sprinkling eBPF Onto Your Observability
When talking about Observability in 2022 there is no way around eBPF. However, eBPF is often seen as magic dust that can be sprinkled into infrastructure and magically do anything, when the reality is much more complicated.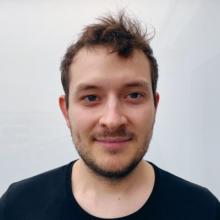 Frederic Branczyk
CEO & Founder @PolarSignalsIO
Session
Day 2 Microservices
Details coming soon.
Register
QCon San Francisco 2022
Oct 24th - Oct 28th, 2022
Unable to make QCon San Francisco?
You can attend this track and more, online at QCon Plus from Nov 29 - Dec 9, 2022.