More details coming soon. 
---
Speaker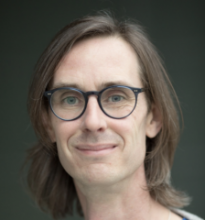 Nic Jackson
Principal Developer Advocate @HashiCorp
Nic Jackson is a developer advocate at HashiCorp and the author of "Building Microservices in Go" a book which examines the best patterns and practices for building microservices with the Go programming language. Additionally, Nic is the author of Service Mesh Patterns, a book that looks at patterns and operational best practices to help you deploy and use service meshes in a way that meets your company's goals and needs.
Read more
Find Nic Jackson at: