Track: Engineering for Product Success
This track covers topics that showcase how companies have designed their products to ensure business success. Learn from companies on how they improved engineering processes, flexibility, availability and scalability of their products to help their businesses be more agile and meet their customer needs.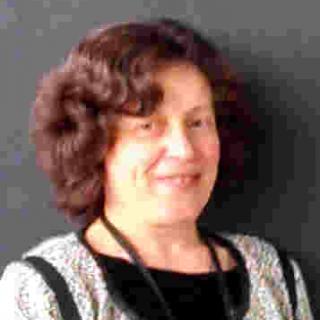 Manager, Enterprise Software Solutions at Alameda County
Tamara Holden Gurin has been involved in building enterprise software most of her professional life, as an engineer, application architect and manager. She leads development of the enterprise financial systems for the County of Alameda, CA. Tamara is passionate about designing scalable and extensible software products, creating exciting environment in the workplace and increasing presence of women in the technical field. She volunteers for a number of organizations that promote STEM education and career development.
Tracks
Covering innovative topics