Track: Continuous Delivery: From Heroics to Becoming Invisible
As a product grows many delivery procedures quickly turn into a haphazard collection of ad hoc recipes, tribal knowledge and unrelated tools that are brought together by the heroics of a few dedicated individuals. While their efforts and achievements deserve praise, they are also a signal that the process is broken. The journey of Continuous Delivery starts at these valiant feats of will and determination and culminate in habits, processes and tooling that become so ingrained and natural to the daily routines of the organization as to become invisible. It is these journeys of transformation in organization, their success, failures and the often overlooked efforts required to make things appear effortless that define what undertaking Continuous Delivery encompasses.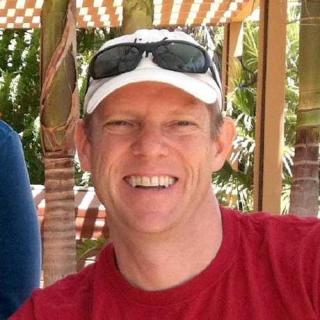 Track Host:
Arne Claassen
Data Architect at Emotient, Inc.
Arne Claassen is the Data Architect at Emotient, building the data processing pipeline and analytics engine for Emotient's emotion detection and sentiment analysis systems. Arne has been involved with large scale web applications and distributed systems for over 14 years. His particular areas of interest are building distributed and asynchronous system and finding better ways to create systems that scale across many processors and servers in an accessible and intuitive manner. His current efforts are focused on Scala and the JVM. @sdether
Tracks
Covering innovative topics