Architecting for Change at Scale Presentation 4
From the same track
Session
Adopting Continuous Deployment at Lyft
Monday Oct 24 / 10:35AM PDT
All organizations, regardless of size, need to be able to make rapid changes and improvements in their constantly growing systems. How can we handle all this change while maintaining a reliable product? 
Tom Wanielista
Senior Staff Software Engineer @Lyft
Session
Dark Side of DevOps
Monday Oct 24 / 02:55PM PDT
Topics like "you build it, you run it" and "shifting testing/security/data governance left" are popular: moving things to the earlier stages of software development, empowering engineers, shifting control definitely sounds good.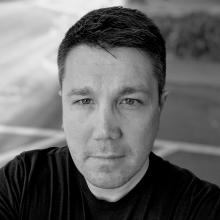 Mykyta Protsenko
Senior Software Engineer @Netflix
Session
Crypto Agility: Risk Management For When Your Service Can Take Down Everyone
Monday Oct 24 / 04:10PM PDT
In May 2022 the White House released a National Security memorandum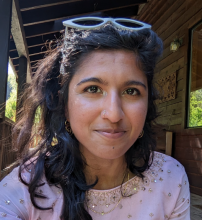 Anvita Pandit
Senior Software Engineer @Google
Session
Architecting for Change at Scale Panel
Monday Oct 24 / 11:50AM PDT
Details coming soon.
Session
Unconference: Architecting for Change
Monday Oct 24 / 01:40PM PDT
What is an unconference? At QConLondon, we'll have unconferences in most of our tracks.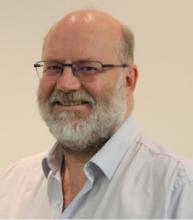 Shane Hastie
Director of Agile Learning Programs @ICAgile