Many companies are investing heavily into their ML platforms, either building something in-house or working with vendors. How do we know that an ML platform is any good? How do we compare different platforms? This talk analyzes metrics to evaluate ML platforms, and discusses some of the best practices for building a good ML platform according to these metrics.
---
Speaker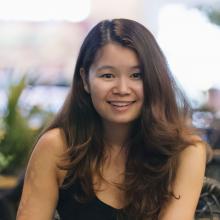 Chip Huyen
Co-founder @Claypot AI
Chip Huyen is a co-founder of Claypot AI, a platform for real-time machine learning. Previously, she was with Snorkel AI and NVIDIA. She teaches CS 329S: Machine Learning Systems Design at Stanford. She's the author of the book Designing Machine Learning Systems (O'Reilly, 2022).
Read more
Find Chip Huyen at: