Developer Experience is Real. And it's not defined by metrics. It's defined by the ability to get rid of all the parts of the job that suck, and empowering your developers to focus on their core job. DevEx is about removing the suck. And the suck is toil, friction, and time-wasting in the day to day life of a developer. Toil is arguably worse than crisis, because a crisis is temporary and firefighting can feel rewarding when it's over. Toil is more like a death march - an insidious force that eventually leads to burnout. The software industry has and always will move itself forward by constantly automating away higher and higher degrees of toil. Automations, enabled with a single click, are the best way to remove toil. There are four categories of automations teams use to improve: Guardrails: Automations that ensure agreed upon boundaries for teams to work within are codified into processes Notifications: Automations that ensure user awareness of conditions that might require their attention, so they don't have to proactively detect such conditions themselves Actions: Automations that execute complex actions Workflows: Multiple automations that together form a new capability to achieve advanced developer workflows I'll walk you though the best automations from each category and show you how can use them as experiments to enable a loop of continuous learning and improvement.
---
Speaker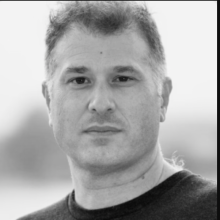 Dylan Etkin
CEO & Co-Founder @Sleuth
Dylan Etkin is CEO & Co-Founder of Sleuth, the leading DORA metrics tracker. As one of the first 20 employees at Atlassian, Dylan was a founding engineer and the first Architect of Jira. He has led engineering for products at scale in Bitbucket and Statuspage. He has a masters in computer science from ASU. He's a bit of a space nut and has been seen climbing around inside of a life-size replica of the Mir space station in Star City Russia.
Read more
Session Sponsored By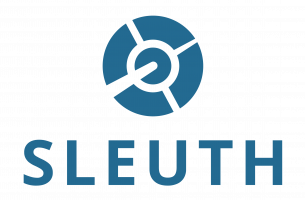 Sleuth is an engineering platform that helps software teams measure and improve their efficiency.