A just culture is one where organizations and their people value resilience and improvement. It is one where leadership and their people can admit mistakes, accept failure, and jointly feel accountable to learning and improving. This track will provide practices and processes that demonstrate how both psychological safety and safety engineering can lead to higher quality software and happier teams. It will talk about moving beyond just blameless postmortems and retrospectives to building a culture where folks are rewarded for being the messenger. Topics will include incident management techniques, risk management practices, and learning practices.
---
From this track
Session
Generous, High Fidelity Communication Is the Key to a Safe, Effective Team
Tuesday Oct 25 / 10:35AM PDT
A team's ability to communicate effectively and disagree productively is directly related to its resilience towards incidents and interruptions.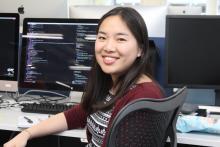 Denise Yu
Engineering Manager and Rubyist, Previously Engineering Manager @GitHub
Session
Recipes for Blameless Accountability
Tuesday Oct 25 / 02:55PM PDT
Details coming soon.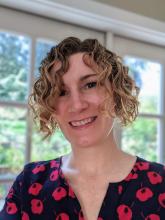 Michelle Brush
Engineering Manager SRE @Google
Session
"Just" Engineering Culture Presentation
Tuesday Oct 25 / 05:25PM PDT
Details coming soon.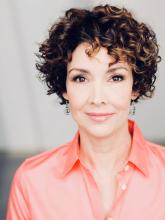 Jessica DeVita
Sr. Software Engineering Manager - SRE @Microsoft | Human Factors & Systems Safety
Session
How Did It Make Sense at the Time? Understanding Incidents As They Occurred, Not as They Are Remembered
Tuesday Oct 25 / 04:10PM PDT
When we encounter undesirable outcomes, there is a natural instinct to look back, find something that went wrong, and fix it.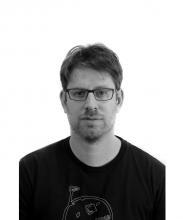 Jacob Scott
Staff Software Engineer @stripe
Session
"Just" Engineering Culture Panel
Tuesday Oct 25 / 11:50AM PDT
Details coming soon.
Session
Unconference: Engineering Culture
Tuesday Oct 25 / 01:40PM PDT
What is an unconference? At QCon SF, we'll have unconferences in most of our tracks.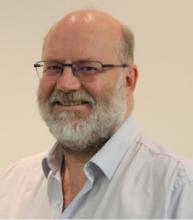 Shane Hastie
Global Delivery Lead for SoftEd and Lead Editor for Culture & Methods at InfoQ.com
Register
QCon San Francisco 2022
Oct 24 - 28, 2022
Unable to make QCon San Francisco?
You can attend this track and more, online at QCon Plus from Nov 29 - Dec 9, 2022.