Industry practitioners and technical product managers from leading vendors demonstrate solutions to some of today's toughest software development challenges in the areas of Architecture, DevOps, Big Data, software delivery, scalability, and more.
---
From this track
Session
A Million People want a Million Things and They Want Them Now: How to Meet Personalised User Demands in Realtime
Tuesday Oct 25 / 10:35AM PDT
As the amount of data in Fintech and cryptocurrency applications has increased, Kafka has become the norm for wrangling this surge at speed and scale. However, the need to send personalized data streams to users has become paramount.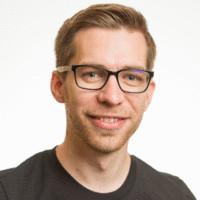 Roman de Oliviera
Solutions Engineer @Ably
Session
How to build reliable systems under unpredictable conditions
Tuesday Oct 25 / 11:50AM PDT
Today's success of businesses depends on their systems' stability and reliability. Downtimes are painful: They cause you headaches and cost your business money. Providing reliable services to your customers is essential to success.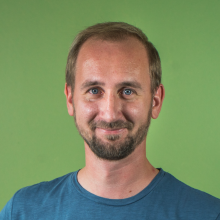 Benjamin Wilms
Co-founder & Product minded engineer @Steadybit
Session
Architecting Your Data Platform Across Clusters, Regions, and Clouds
Tuesday Oct 25 / 02:55PM PDT
Data platform teams are increasingly challenged with accessing multiple data stores that are separated from compute engines, such as Spark, Presto, TensorFlow or PyTorch.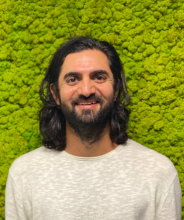 Adit Madan
Director of Product Management @Alluxio
Register
QCon San Francisco 2022
Oct 24 - 28, 2022
Unable to make QCon San Francisco?
You can attend this track and more, online at QCon Plus from Nov 29 - Dec 9, 2022.