Track: The Dark Side of Security
There has always been a battle between The Makers and The Breakers. Increasingly, this battle is being played out on the cyber landscape. However, irrespective of where this battle takes place, one thing holds true: The Breakers have the decided advantage. As builders of software, we are The Makers. And if we hope to improve our odds we'll need the equalizing elixir: knowledge of our adversaries. How do they think, what do they do before AND after the compromise, where do they hangout, and...who are "THEY"? All this and more will be covered in this track.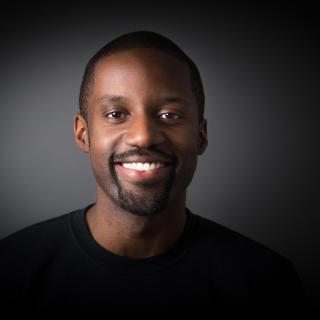 Track Host:
Nwokedi Idika
Senior Research Scientist @Shape Security
Dr. Nwokedi Idika has nearly a decade of security research experience. After graduating summa cum laude from the University of Maryland Baltimore County with a B.S. in Computer Science in 2005, he joined Purdue University's Center for Education and Research in Information Assurance and Security (CERIAS). While there, he began with a focus in malware detection and eventually migrated to a focus in security metrics, which ultimately became the focus of his dissertation. He joined what is now MIT Lincoln Laboratory's Cyber Security Division in 2011 where he invented algorithms to model, assess, and predict security-relevant phenomena. In addition to algorithm design and development, he also led multiple teams in building prototypes to address cyber security problems of national interest. In April 2014, Dr. Idika joined Shape Security as a Senior Research Scientist.
Tracks
Covering innovative topics