Track: The Amazing Potential of .NET Open Source
When dinosaurs roamed the Earth, many of them were .NET developers who all drank from the same water hole supplied by Microsoft. Then the open source comet hit and the OSS explosion began. The open source mindset of transparency and community involvement not only rippled through the community, but Microsoft itself, a behemoth, was transformed. In this track, we'll learn some of the ways that Microsoft has been transformed by open source and how that's unleashed its potential for innovation. But more importantly, we'll learn how the transformative power of open source has invigorated the .NET open source community to build out a strong ecosystem.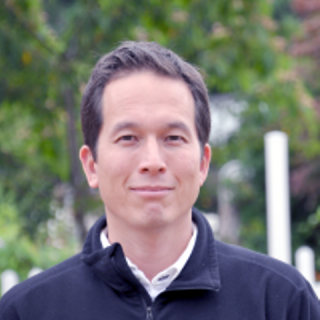 Leads Desktop team @GitHub and shipped ASP.NET MVC/NuGet
Phil Haack (yes, it's pronounced "hack") works at GitHub as an Engineering Manager for the Desktop team. This team is responsible for GitHub for Mac, GitHub for Window, and other interesting applications. Prior to GitHub, he was a Senior Program Manager at Microsoft responsible for shipping ASP.NET MVC and NuGet. These projects were released under open source licenses and helped served as examples to other teams for how to ship open source software. He regularly writes for his blog http://haacked.com/ and tweets random observations on Twitter as @haacked. He also speaks at conferences here and there, and has quit writing technical books forever several times now.
Tracks
Covering innovative topics