Track: Culture Reimagined
This track explores ways leading technology companies are hacking their own culture in the areas of engineering and product development, and will inspire you to rethink your own team structures and provide creative ideas for you to apply to your own organization.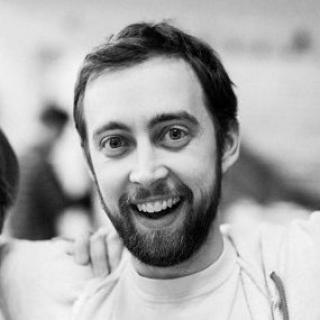 CTO of Redditt and formerly 2nd engineer @Pinterest
Marty is the CTO of Redditt. Prior to joining Redditt, he was the second engineer to join Pinterest in early 2011. In addition to being a founding engineer at Pinterest, Marty's career includes working on the HotSpot JIT compiler at Azul Systems and developing simulator software at Stanford Linear Accelerator Center.
Tracks
Covering innovative topics