Ever meet someone that was incredibly charismatic, had a gravitational pull, instilled feelings of trust, and inspired bias towards action? It may not be a surprise that this level of composure doesn't happen overnight. Fine tuning soft skills will help you grow personally and professionally to get the most out of each experience you encounter. The most effective people can directly and indirectly champion an idea from inception to completion. And understanding how to harness this muscle can be a powerful tool. So if you want to further develop skills around empathy, influence, leading change, mindfulness, and more, this track is for you.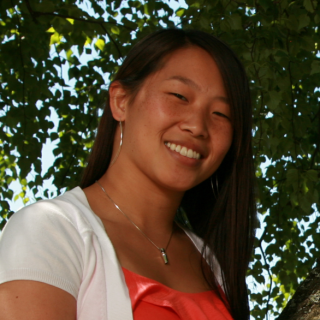 Track Host:
Becky Herwander
Senior Manager of Infrastructure Services @Nordstrom
Becky Herwander has been at Nordstrom for over 15 years in a variety of roles and groups. She has been working with the Nordstrom People Lab practicing design thinking principles, collaborative communication, and building her creative confidence. She participated in the 2014 Trailblazer Program focusing on empathy, risk tolerance, and leading change. She currently supports the business services within infrastructure and leverages her toolkit to coach and influence process improvement. In her spare time, she likes to play softball, sing karaoke, and wine taste with her friends and husband Dave.
Tracks
Covering innovative topics