Track: Containers in Practice
The arrival of Docker little more than two years ago has transformed the use of containers across the industry. They're finding their way into new cloud services, new continuous integration and DevOps processes, and have become a popular way to test and deploy applications. This track will mix stories from service providers and ecosystem developers with those from end users who have made containers part of their everyday toolkit.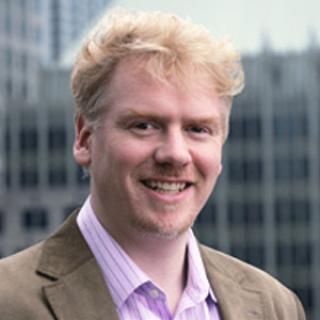 Chris Swan is CTO at Cohesive Networks, a cloud networking and security company founded in 2006 that he joined in early 2013. He was previously at UBS where he held a number of CTO roles and represented the bank as a Director on the Steering Committee of the Open Data Center Alliance (ODCA). Before joining UBS he was CTO at a London based technology investment banking boutique CapitalSCF. Chris previously held various senior R&D, architecture and engineering positions at Credit Suisse, which included networks, security, data centre automation and introduction of new application platforms. Prior to the world of financial services Chris was a Combat Systems Engineering Officer in the Royal Navy. He has an MBA from OUBS and a BEng in Electronics Engineering from the University of York. Chris is a keen maker and hacker, taking an active role in the London and Brighton communities for Open Source Hardware, Raspberry Pi and the Internet of Things. He is also an advisor to a sovereign wealth fund, a number of tech and fintech startups, and one of the Cloud Editors at InfoQ.
Tracks
Covering innovative topics