Track: Applied Machine Learning
The world is becoming more intelligent every day. A growing number of appliances and applications are collecting information and sending it back to the mothership to be analyzed, dissected, and fed into model generators (a.k.a. machine learning algorithms). In turn, these model generators send these trained models back to these applications or appliances to modify their behavior. This is the basis of any device with "Smart" in its name. It is also the basis of any web or mobile services that recommend goods and services to you. From smart homes to smart cars, personalized buying to job recommendations, systems that understand speech and video to those that prevent fraud, these systems benefit from applied machine learning. Come to this track to learn about the technologies and practices that power these use-cases.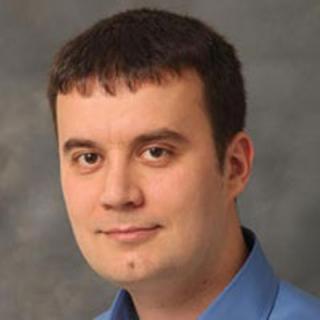 Track Host:
Vitaly Gordon
Director of Data Science @Salesforce
Vitaly Gordon is a director of data science at Salesforce, where he and his group develop data products from the most diverse and interesting data sets in the world. Prior to Salesforce, Vitaly was a data science lead at LinkedIn, founded the data science team at LivePerson and worked in the elite 8200 unit, leading a team of researchers in developing algorithms to fight terrorism. His contributions have been recognized through a number of awards including the "Life Source" award, an award given each year deemed most high-impact in saving lives. Vitaly holds a B.Sc in Computer Science and an MBA from the Israeli Institute of Technology.
Tracks
Covering innovative topics