Track: China Tech Day (sponsored)
InfoQ China brings top-tier technical talent to QCon from China in the China Tech Day Track. Offering a feast of technology choices, China Tech Day explores case studies and technology choices from Internet Giants like Alibaba, Tencent, and Baidu. Key topics in this track include: lessons with Big Data, architecting for hundreds of PV's, and development of mobile platforms.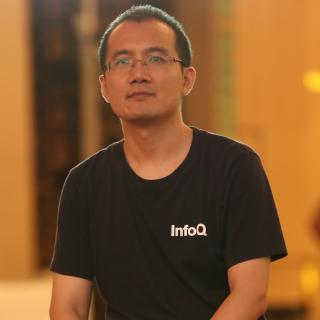 Chief Editor @InfoQ China
As the InfoQ China Editorial Lead and the content owner of the QCon (and ArchSummit) conferences in China, Cui Kang has devoted himself to the spread of knowledge and innovation in Chinese Information Technology. He graduated from the College of Computer Science in Tianjin University, then worked as a collaboration software platform director and architect before joining InfoQ China. Since 2008, Cui has been deeply involved with facilitating and sharing knowledge in tech. He has authored dozens of articles and translated several books.
Tracks
Covering innovative topics