Track: Streaming Data @ Scale
Stream processing at scale has become essential for many practical applications: demand and supply forecasting in a market place, fraud detection, ad-hoc experiments, and real-time recommendations, just to name a few. Building and operating a stream system that handles high volume of data also demands many areas of expertise, such as distributed systems, applied statistics, and system optimization. This track will explore interesting stories of applying stream systems to solve real-world problems with focuses on effective techniques and promising new trends.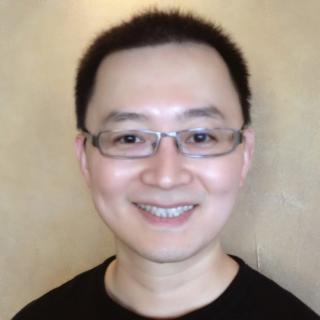 Real-time Streaming Lead @Uber
Danny Yuan is a software engineer in Uber. He's currently working on streaming systems for Uber's logistics platform. Prior to joining Uber, he worked on building Netflix's cloud platform. His work includes predictive autoscaling, distributed tracing service, real-time data pipeline that scaled to process hundreds of billions of events every day, and Netflix's low-latency crypto services.
Tracks
Covering innovative topics